Mexico Auto Insurance
For the best rates and most comprehensive auto insurance coverage when you're traveling to Mexico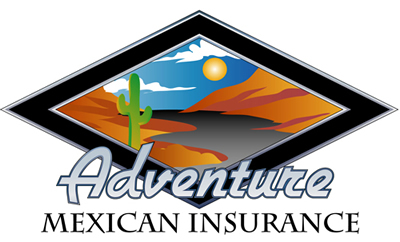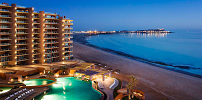 Do I Need MX Insurance?
Traveling to Rocky Point soon?
Did you know that your United States auto insurance policy will not cover you, your passengers, or your vehicle against theft, damage or injury while in Rocky Point, Mexico? ///GET A QUOTE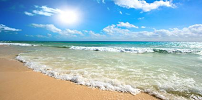 Best Rates-Best Coverage
We offer the absolute best rates and most comprehensive coverage packages available. Get insurance for that 3 day weekend trip to the beach, or, for frequent visitors, get even more savings with an annual policy. ///GET A QUOTE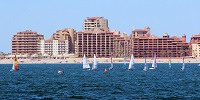 Buy & Print Online
Whether you need auto, boat, motorcycle, trailer or RV insurance, we've got you covered. Click "Get a Quote" and you can view different coverage options and purchase & print your policy online in minutes!